How We Will Help You Improve Your Credit
Our motivation is to help you raise your credit scores to meet your financial goals. We will go through your credit reports with you from the three major credit reporting agencies; Transunion, Equifax, and Experian. We will work together to formulate a plan that will help you to improve the accuracy and integrity of your reports. We will also share with you changes that you can begin implementing that will impact your credit scores immediately and over time.
We will provide a review of your credit reports from Transunion, Equifax and Experian. We will explain to you what is needed to raise your credit scores and come up with a plan that will work for you. We will discuss the ways you can work with your credit in new healthy ways that will begin to raise your credit worthiness and build positive credit history.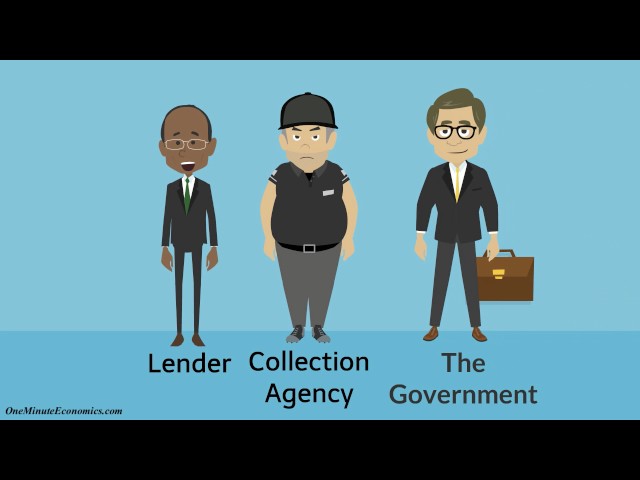 Credit Scores and Credit Reports

Explained

in One Minute (YouTube Video)
Understanding credit scores and credit reports is easier when you see things from the perspective of those who use them; for example, lenders.
What our customers are saying
Your professional credit management expertise has enhanced our opportunities to be able to expand our small business. We were impressed with the hard work and dedication that was given to our situation, from the beginning to the end. Everyone involved was very friendly and patient. Thank you, thank you, thank you!!
/